Visit Edithvale-Seaford Wetland Education Centre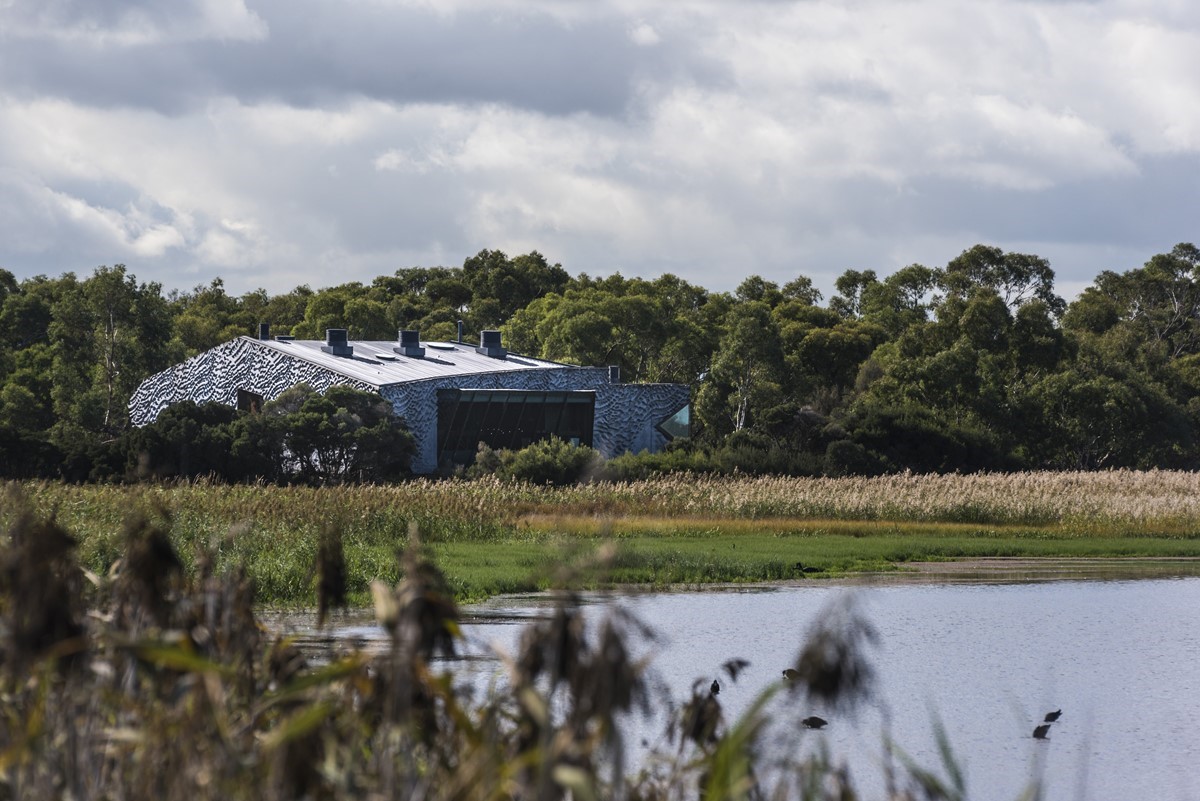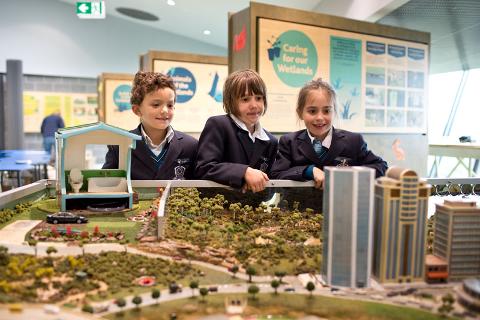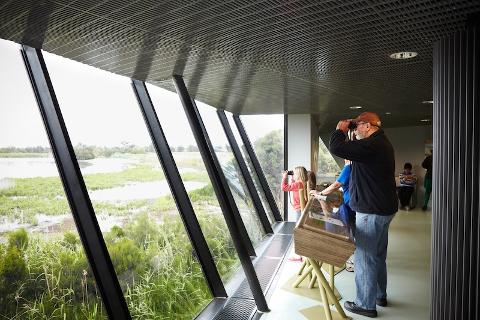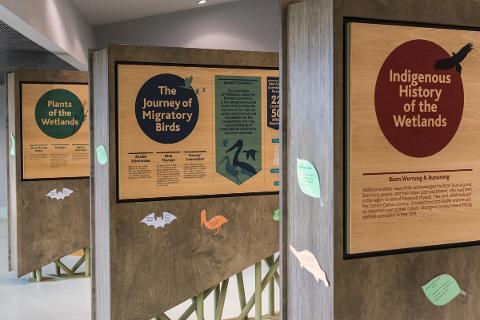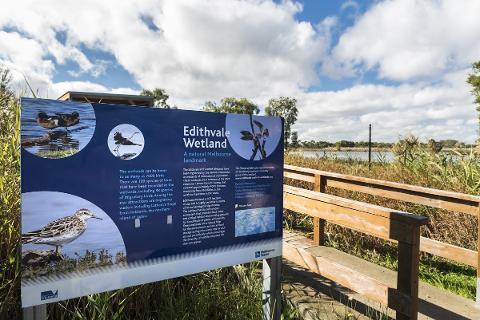 Duration: 2 Hours
Location: Chelsea Heights, Victoria
The Edithvale-Seaford Wetland Education Centre is located at the internationally significant Ramsar wetlands in Edithvale.
Bookings
Submit your booking request by selecting available dates in the calendar. We require at least two weeks' notice for tour bookings.
Tours are scheduled either in the morning from 10.00 am to 12.00 pm or in the afternoon from 12.30 pm to 2.30 pm. Maximum group size is 35 and includes all students, teachers and adult helpers.

Please note
: Submitting a booking request does not constitute a confirmed booking or final price. One of our program officers will contact you to discuss your request once received.

Pricing
Costs vary depending on group and will be confirmed with your booking. Prices are quoted per person and are GST inclusive. Costs start at $4.00 per student for Prep to Year 9, $8.00 per student for Year 10 to 12 and $8.70 per student for Tertiary groups. There is no additional cost for teaching staff. Seniors and community group pricing is $9.30 per person.
A minimum fee may also apply to your booking.
Safety requirements
For safety, all visitors completing a wetland walk during their visit to the centre must meet minimum dress standards that include:
Required: long pants/trousers and enclosed shoes in order to participate in the walk.
Not allowed: shorts, skirts, open-toed shoes including sandals and high heels.
Further information
Visits will be cancelled in the event of a total fire ban day or a day of severe, extreme or code red fire danger.
For larger groups please contact us on 131 722.

For further information on visiting the centre, including educational activities and nearby attractions please visit our
Edithvale-Seaford Wetland Education Centre
web pages.