Western Treatment Plant tours - School groups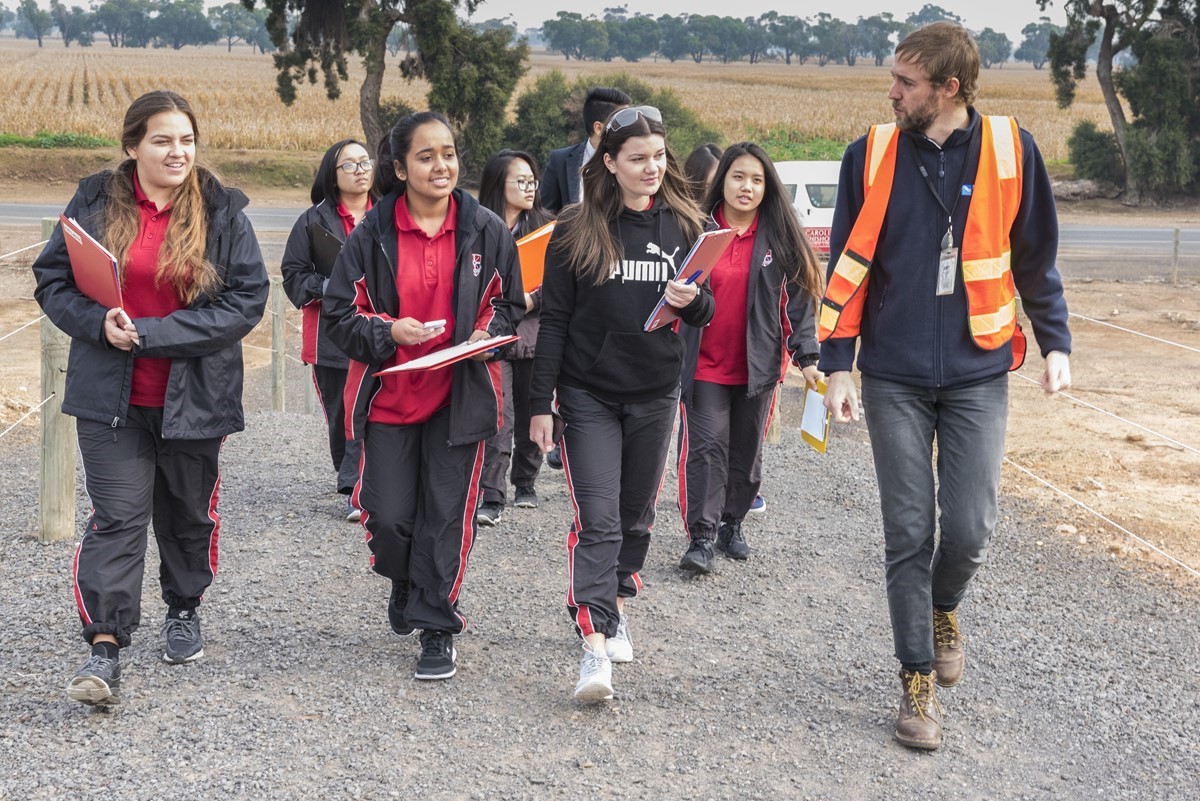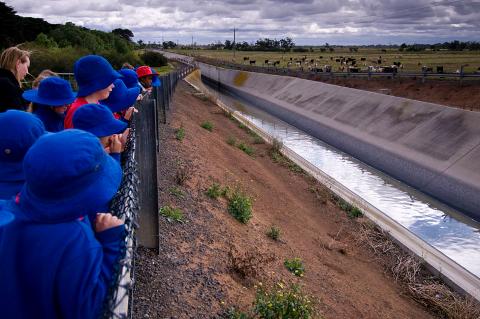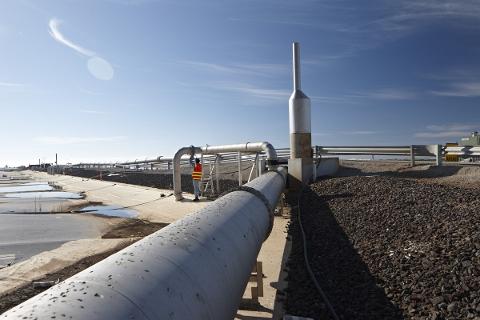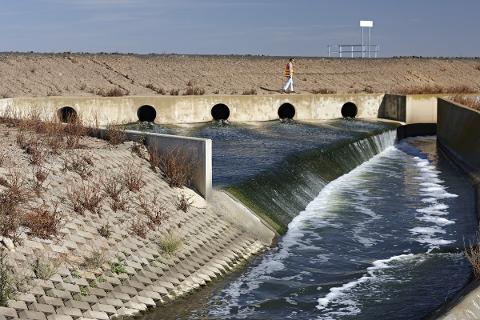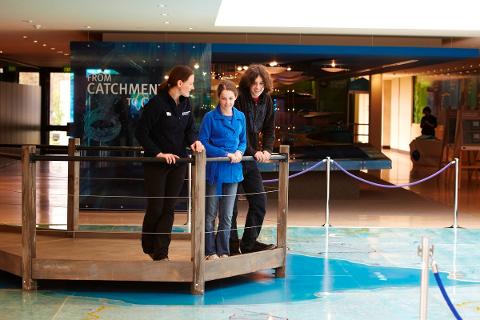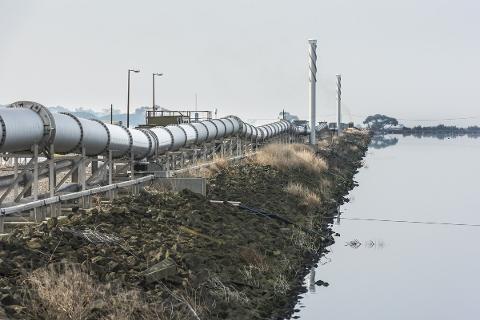 Duration: 4 Hours
Location: Werribee, VIC
School groups can tour the Western Treatment Plant and complement their tour with additional education activities.


Bookings
Submit your booking request by selecting available dates in the calendar. We require at least two weeks' notice for tour bookings and recommend you book early due to high demand. A maximum of 90 students can attend per booking.


Please note: Submitting a booking request does not constitute a confirmed booking or final price. One of our program officers will contact you to discuss your request once received.

Pricing
Costs vary depending on group and tour type and will be confirmed with your booking. Prices are quoted per person and are GST inclusive. Costs start at $4.00 for a one hour tour and $8.00 for a two hour tour. Additional activities are priced at $4.00 per student. Activities must be nominated at the time of booking. There is no additional cost for teaching staff.

A minimum fee may also apply to your booking.
Bus hire
Groups must supply a bus for the tour and ensure the bus company has an appropriate public liability insurance policy ($10 million minimum).
Safety requirements

For safety, all visitors to the Western Treatment Plant must meet minimum dress standards that include:
Required: long sleeves, long pants/trousers and enclosed shoes.
Not allowed: shorts, skirts, open-toed shoes, high heels or sandals.
Additional information
Tours will be cancelled on days declared a Total Fire Ban or very poor or hazardous air quality.

Tours to the wetlands will be cancelled on days of severe, extreme and code red fire danger ratings.
For details on visiting the Western Treatment Plant, including educational activity descriptions and pricing please visit our Western Treatment Plant web pages or call 131 722.